Let's take you to our favorite spots to really enjoy the wilderness, while in our dozing off in an ultralight hammock.

A Few Things to Remember
If you're setting up your hammock, please use tree straps so you don't damage the tree's bark and injure the trees. Also, don't cut or break off parts of the trees to setup the camping hammock. We want to camp with "leave no trace" principles. Let's get started…
#1: Acadia National Park, ME
Located in Maine is up there with the White Mountains of New Hampshire as one of my favorite places in the Northeast. With lobsters every direction you look, pine forests touching the ocean, what more can you ask for. And a big plus – they're a dog friendly national park. I brought my pup along as we strolled across the beach and cliffs exploring tide pools along the way.
As idyllic as it sounds, hammocking on the beach is not the easiest task. It's difficult to find suitable, or even trees at all that provide a great ocean view. And if the sun's out, you better have your sunscreen ready. Acadia provides an unusual, yet welcome environment where the pine trees grow very close to the ocean. Cliffs overlooking the waves are also abundant, giving you an even better view of your surroundings while you relax. I've never seen the Atlantic ocean this pristine and blue. A huge contrast from the Atlantic I have in New York.
A quick and easy, but fascinating hike is the hike from Bar Harbor to Bar Island. On Google maps you'll find that Bar island is, just as any island, surrounded by water. But if you look carefully, Google Map actually marks out a path to the island. During low tide, the tide recedes enough to open up a sand bar allowing you to walk or even drive to the island. On the island, you can access it's highest point in under a mile and explore the area. Definitely check out the Bar Harbor Tide Charts if you plan on doing this hike. You don't want to be stranded on the island, or worse, have your car flooded in the sand bar.
Resources that helped us out:
#2: Yosemite National Park, CA
In the Sierra Nevada's of California is pure wilderness and our most frequented National Park. Take an overnight trip and spend the night on top of peaks. Truly sleep under the stars.
One of my favorite hikes in Yosemite is the hike to Clouds Rest. The views are incredible and the crowds are few. This is a strenuous hike that will be difficult to do in a day, so why not spend the night with the best views in the park. There are a few approaches for Clouds Rest: Starting from Happy Isles Trailhead, Glacier Point, the west end of Tenaya Lake, and Little Yosemite Valley's backpacker Campground.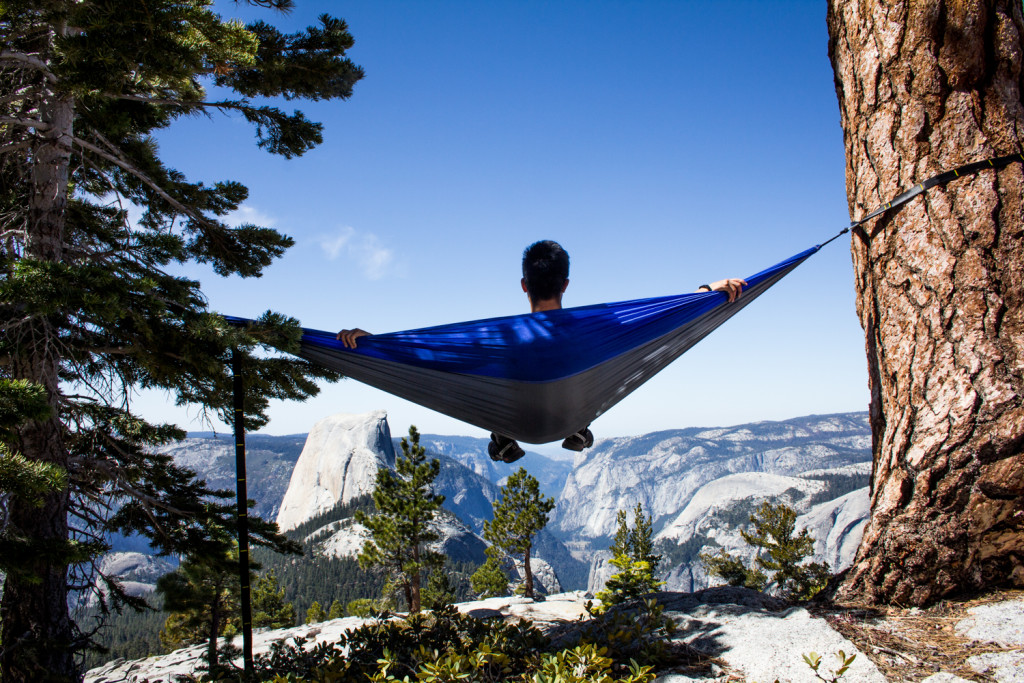 There's no shortage of rivers, lakes and waterfalls at Yosemite. Take a break, grab some lunch and enjoy the views from the Merced River.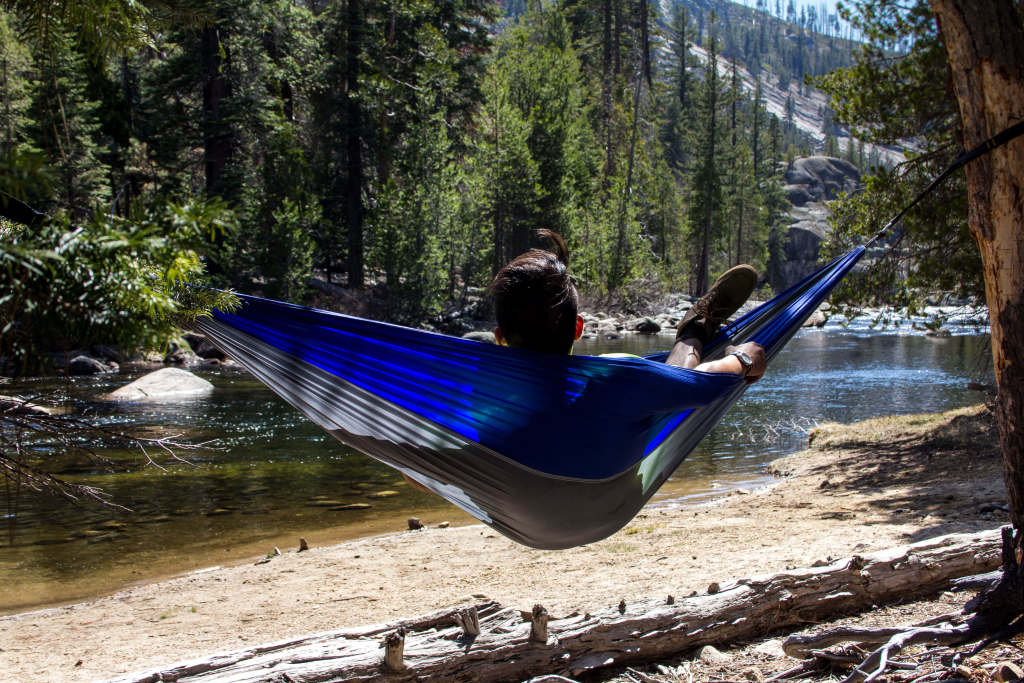 or Tenaya Lake…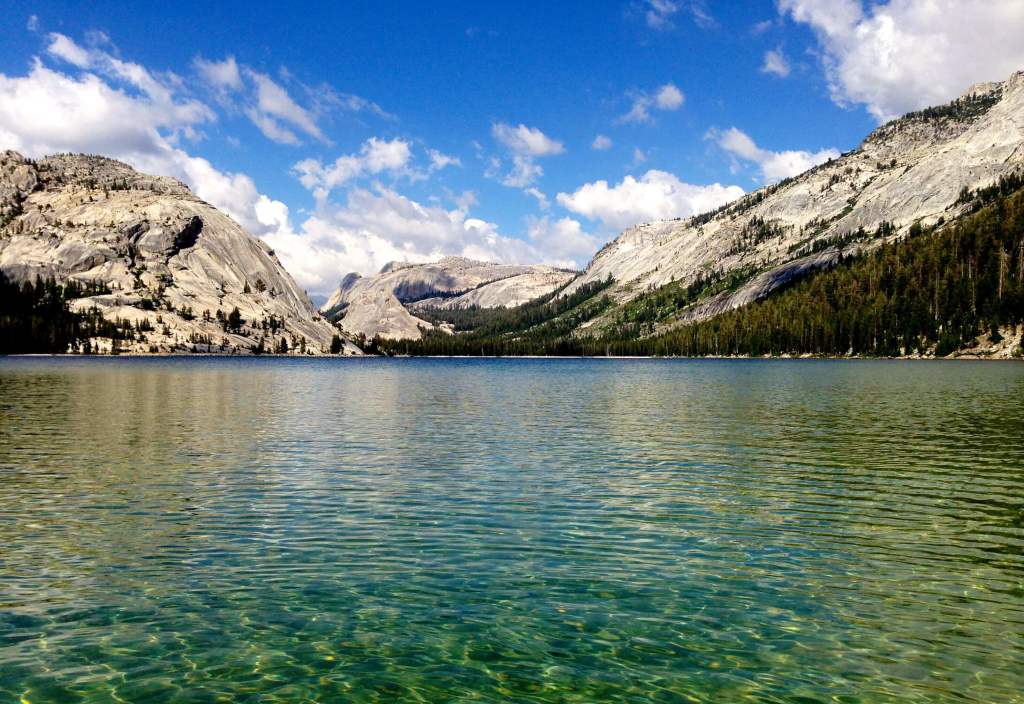 Resources that helped us out:
#3: Glacier National Park, MT
We may lose this park within the next 30 years. The warming climate has been melting away the glaciers that make up this national beauty. The wonder and wildness of this park can not be understated. I'll let pictures do the talking here.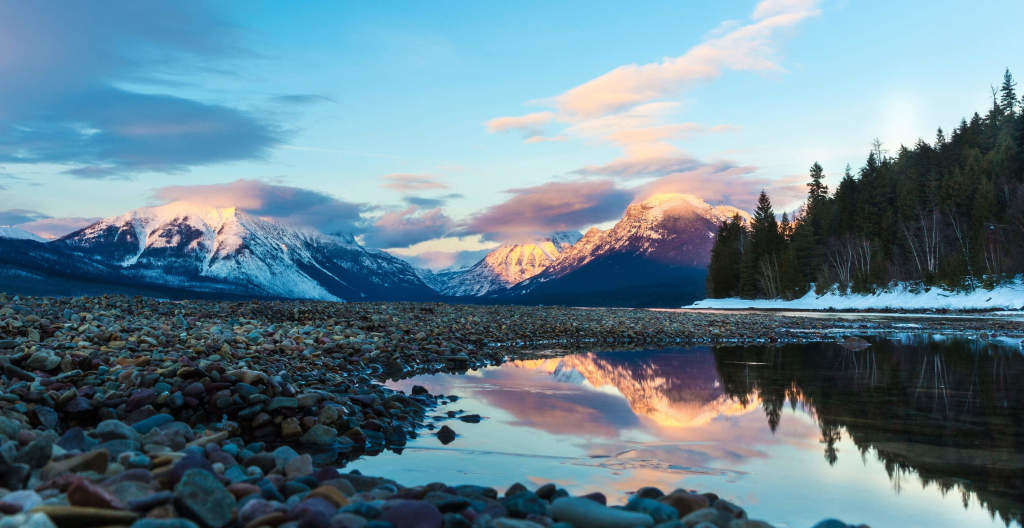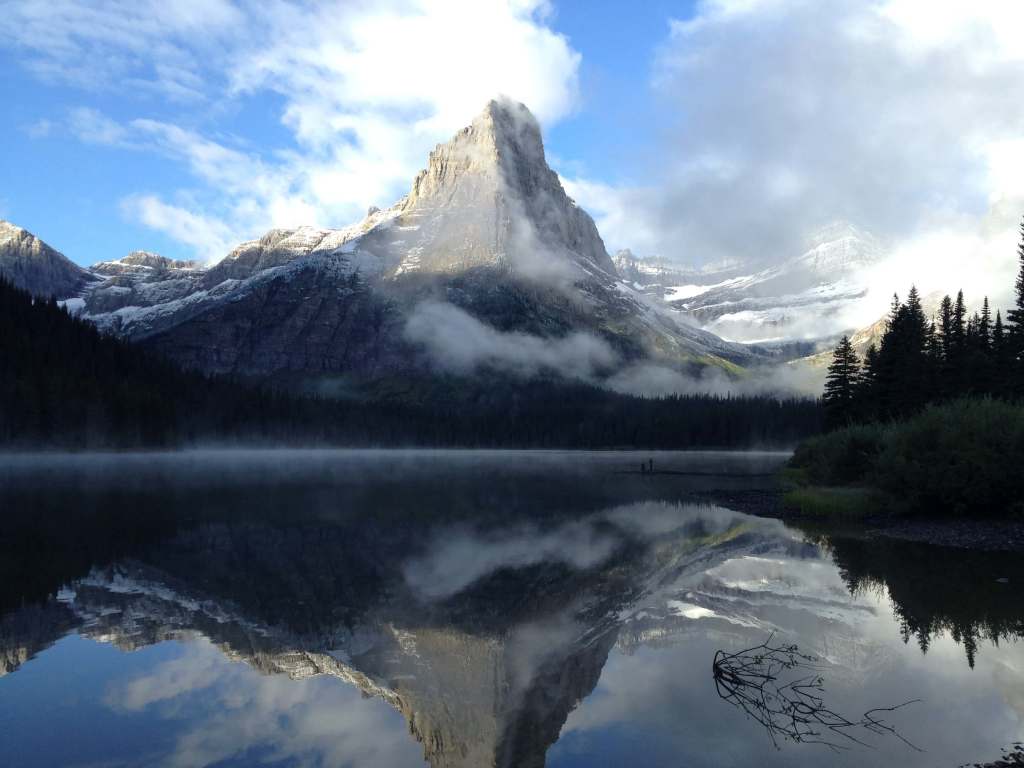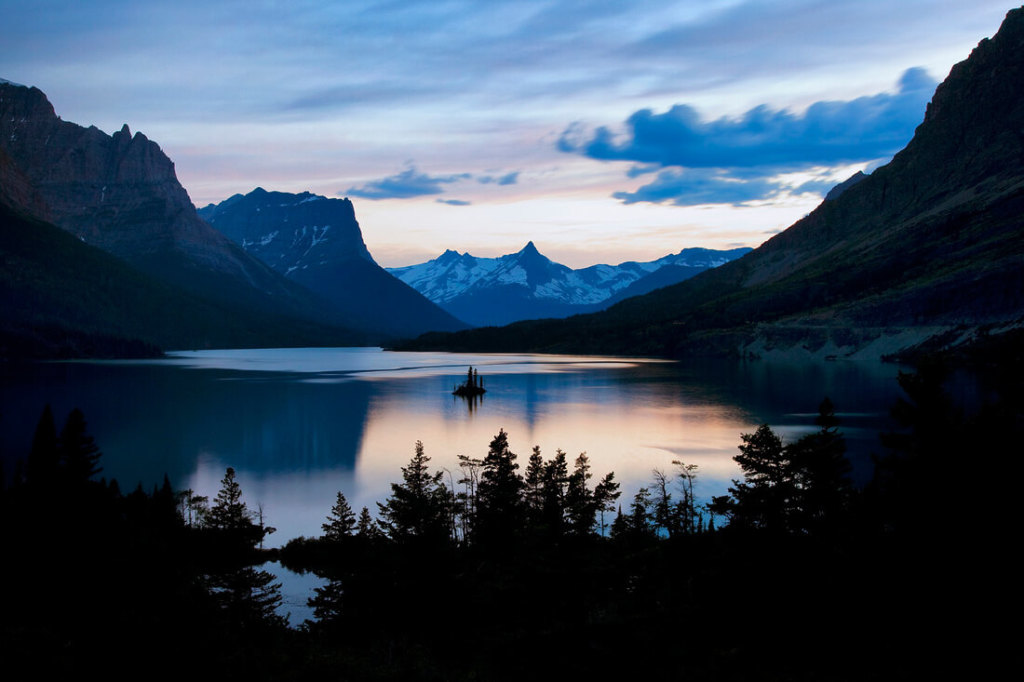 Want to learn more about camping in a hammock? Check out the Ultimate Beginner's Guide.
And follow us on Instagram: @SeracHammocks
Happy hammocking!